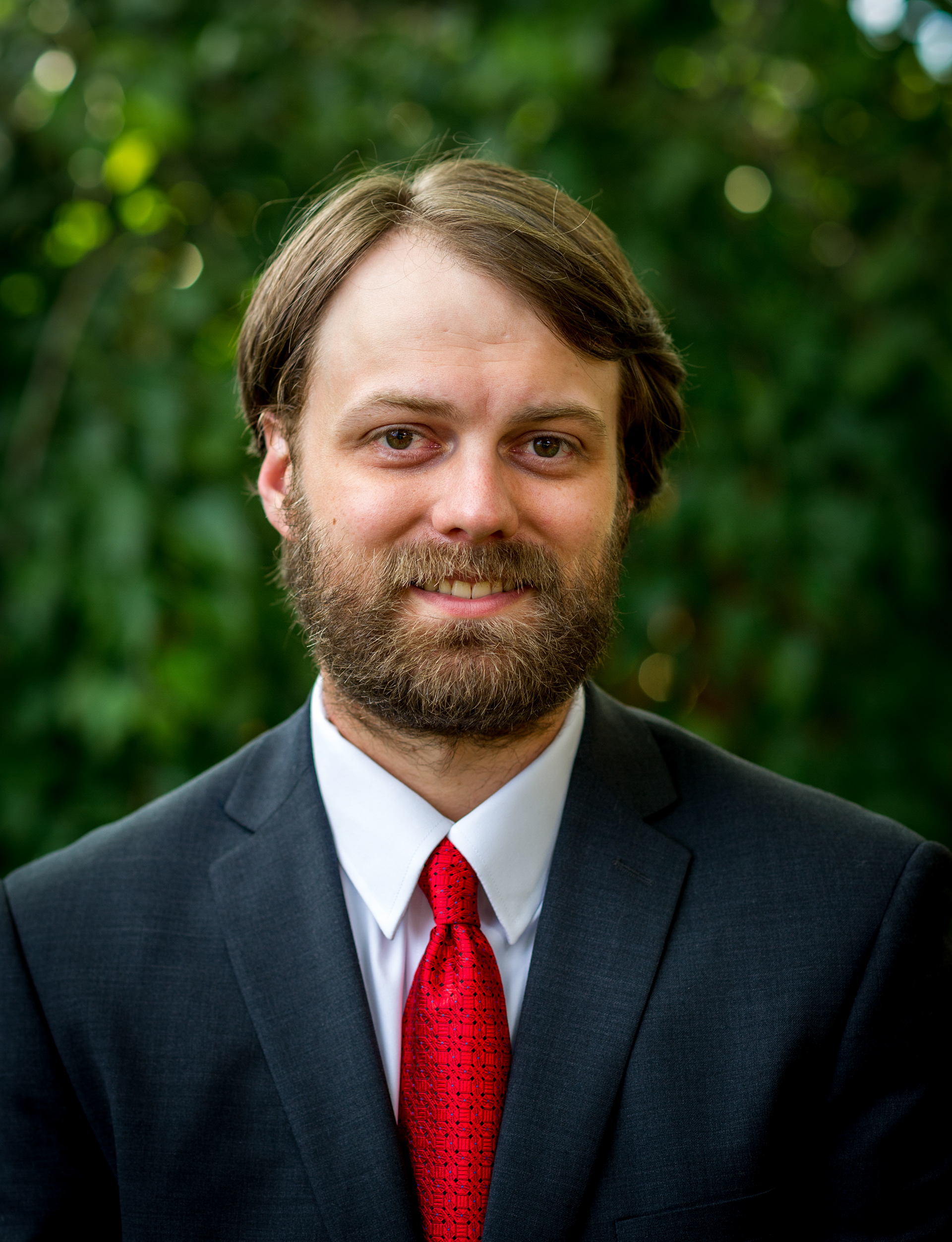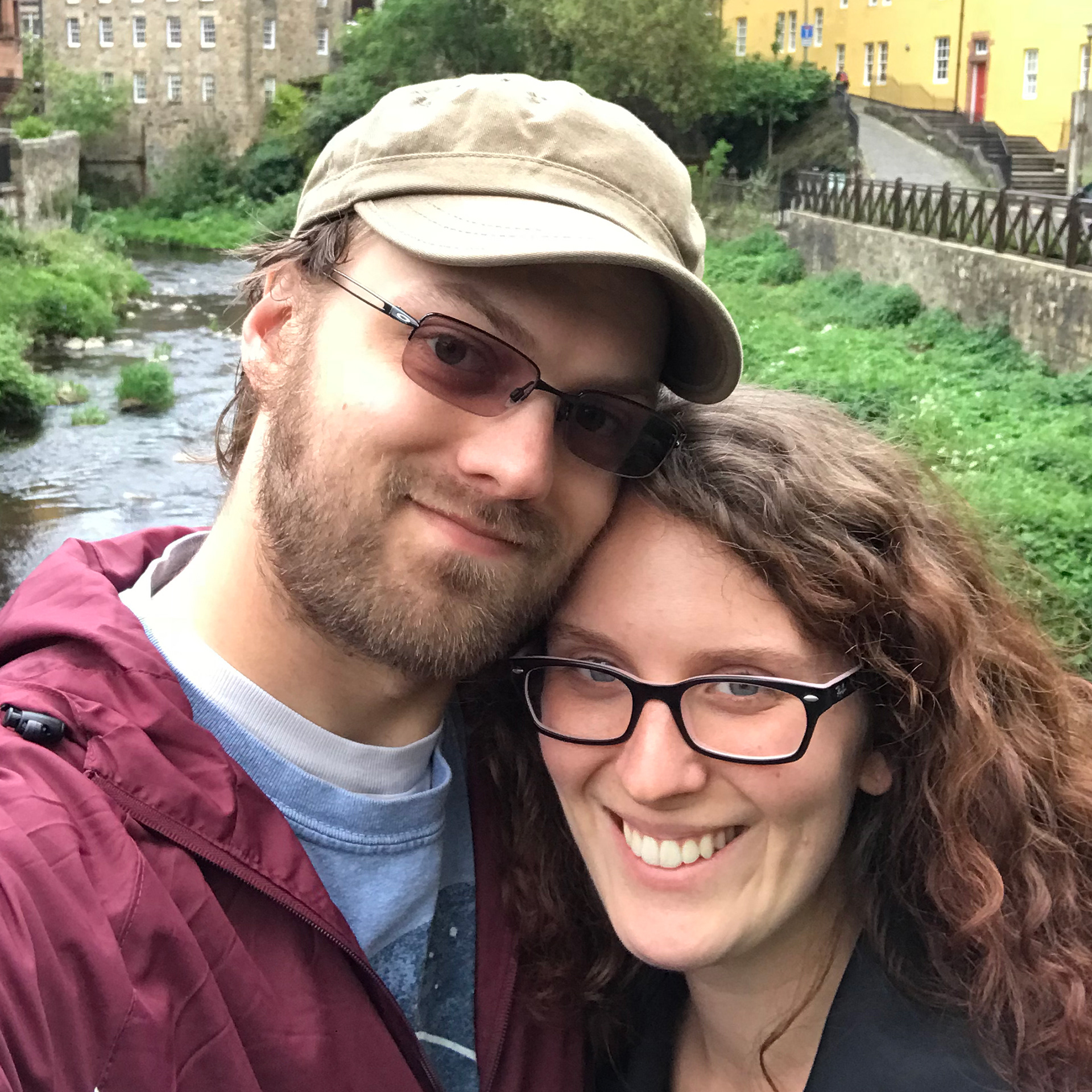 My name is Cameron Porcaro and I have lived in Spanish Fork since 1995.
I graduated from Spanish Fork High School in 2009, received my associate degree from Utah Valley University in 2012, and my bachelor's degree in film and media arts from The University of Utah in 2016.
I have been working as an IT Administrator at Western Botanicals in Spanish Fork since 2017. I have past work experience as a QA/software tester, video game art director, and retail associate.
In 2009, I coordinated an enrollment drive for the city's opt-in recycling program as my Eagle Scout project. This project ultimately surpassed the required number of households to begin bi-weekly curbside pickup that continues to this day.
I have been married to my fantastic partner and wife Blythe Stovall since 2017.

In my free time, I enjoy reading, gardening, playing video games, and trying my hand at new arts and crafts. I love animals and I am often in the company of my two pretty kitties.