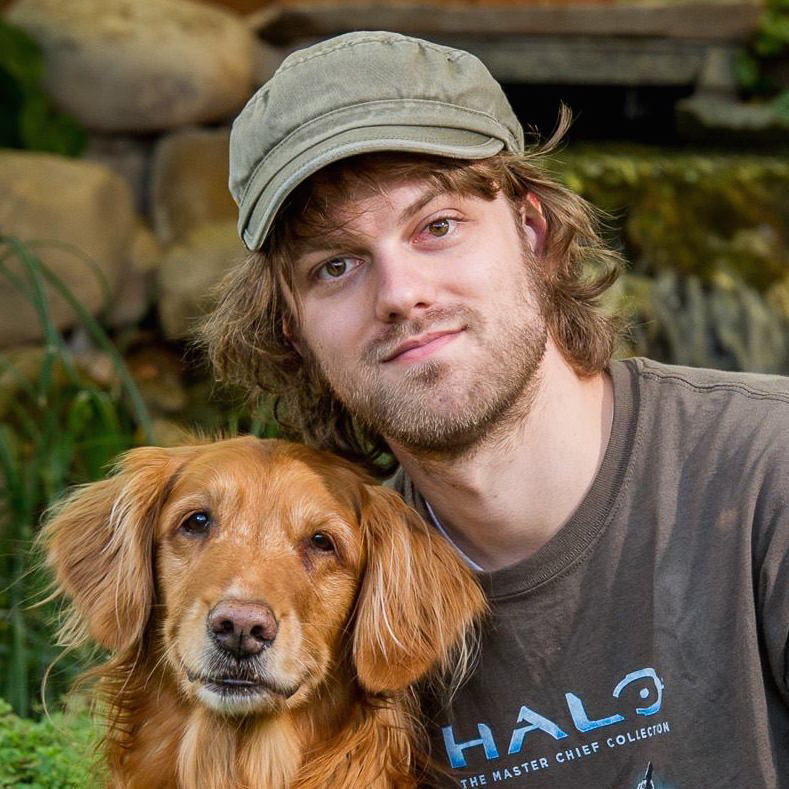 I have a wide range of skills, including 3D animation, 3D modeling, and working in Adobe Illustrator. I am familiar with texturing and UV unwrapping with Maya + Photoshop, 2D animation with Photoshop and Flash, storyboarding, 2D concept art, promotional and production art, software testing, basic rigging, video editing, and team management.
I have experience with many applications, including Maya, Adobe Illustrator, Photoshop, After Effects, and Premiere Pro. I have made art assets for both Unity and GameMaker.
I currently work as a IT administrator in Spanish Fork, Utah. I have previously worked in quality assurance as a software tester at a medical software company.